ST ENGINEERING: SMART CITIES
Engineering Tomorrow's Smart Cities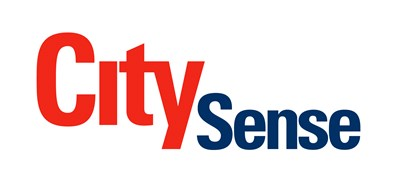 CitySense, a suite of smart city solutions by ST Engineering, is designed to sense the complex needs of cities for comprehensive, tailored solutions. Addressing challenges from road congestion to physical and cybersecurity threats as well as energy inefficiency and utility wastage, CitySense is the key to engineering tomorrow's smart cities.
Mobility. Security. Environment.
CitySense solutions boast a powerful range of digital capabilities such as data analytics, artificial intelligence and robotics. These solutions have been adopted by clients in transportation, urban development, security, utilities, aviation and the maritime industry all over the world.

Engineer tomorrow's smart cities with us today.
How Our Solutions Help Cities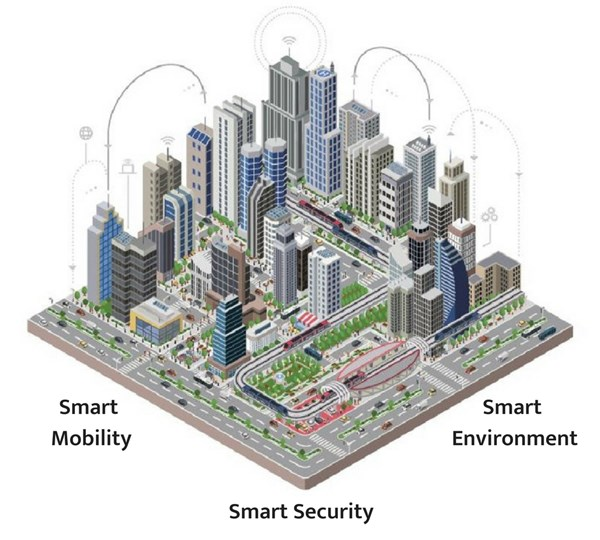 WHAT IS OUR PROCESS OF CREATING VALUE FOR OVER 500 PROJECTS IN MORE THAN 70 CITIES WORLDWIDE?

Collaboration with key stakeholders to formulate future-focused problem statements.

Customisation of robust solutions to meet short-term and long-term needs.

Continual enhancements as technology advances to keep cities future-ready.